there are so many great planty vessels and garden goodies out there to share! i have been building on a list of some of my favorites. may i present you...
dino planters by plaid pigeon
. i saw these awhile ago and kept putting off the post, and now they have become so popular! which is super exciting! i love when a little but awesome idea blows up like this!
this creative spin on a birdhouse, designed by
Klaas Kuiken
is totally winning my heart. i want one of these so so bad. my grandmother has a roof like that. what a perfect gift for her home and the local birds!
this has got to be one of the most wild and rad ideas i have ever seen - a very green bed indeed. this bed not only has LED reading lights above your head, speakers for music to be played to wake you up but it also has a flower box for lovely vines to grow up the sides with LED lights included to help the plants grow. it is the called the ecotypic bed by designer
Arthur Xin
.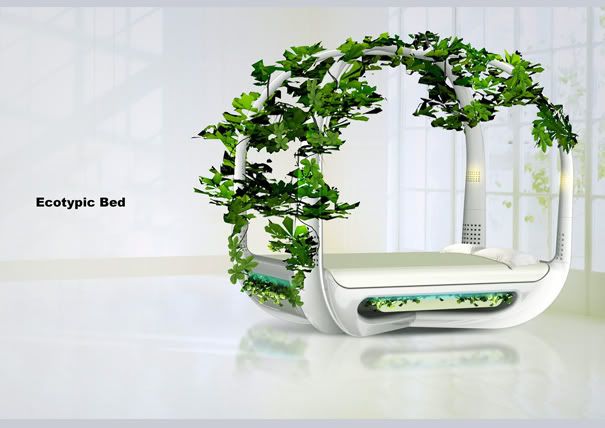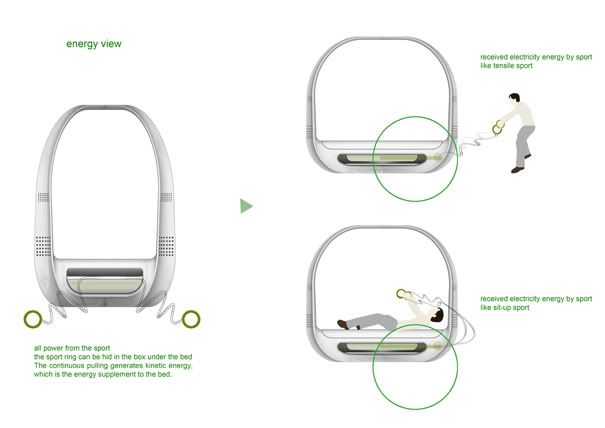 oh and something really dorky if you are in the mood...
here
!